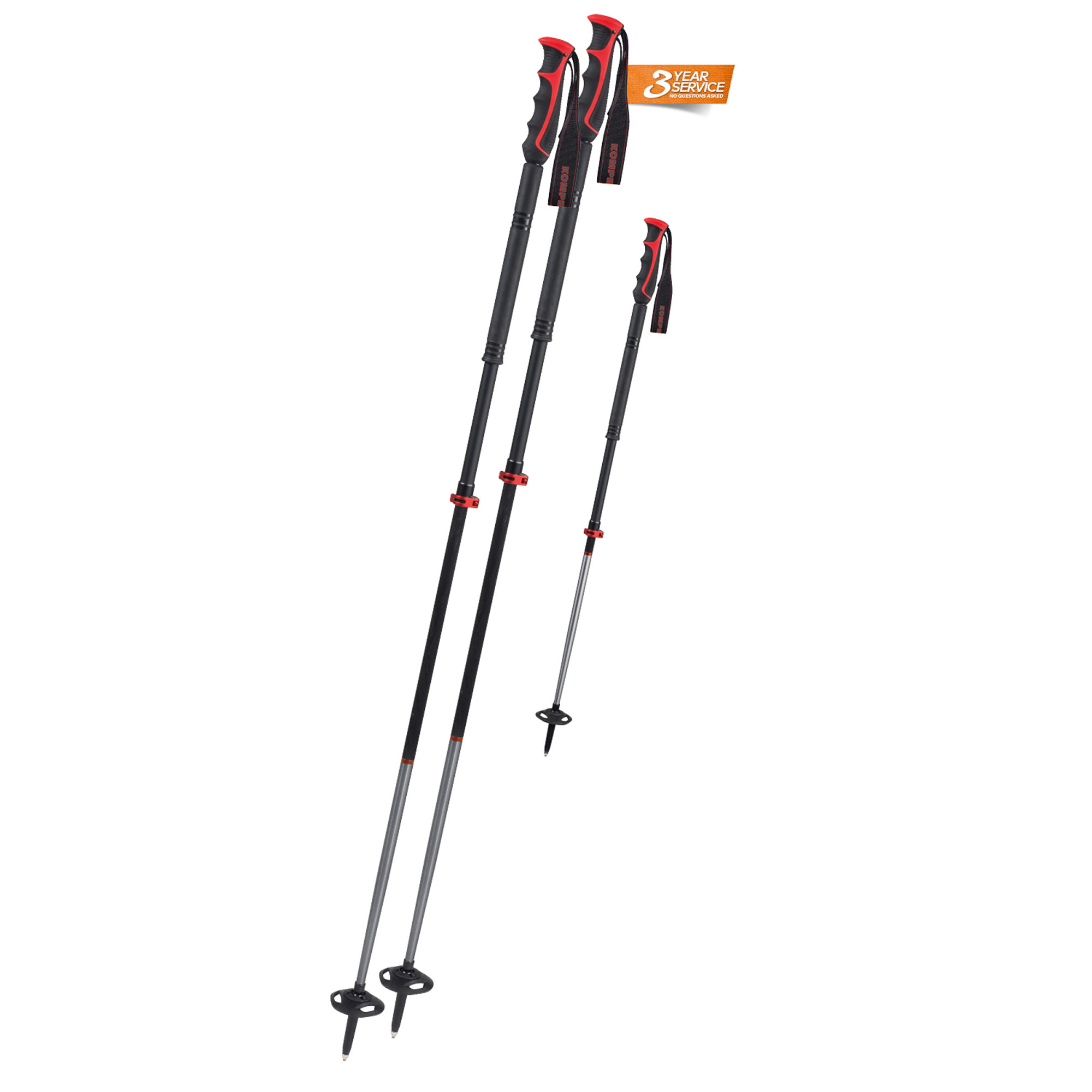 Descent Carbon Rocksleeve Vario
K1842374-10-Tele
Particularly resistant carbon pole, ideal for touring due to the long grip zone and the reinforced titanium lower part.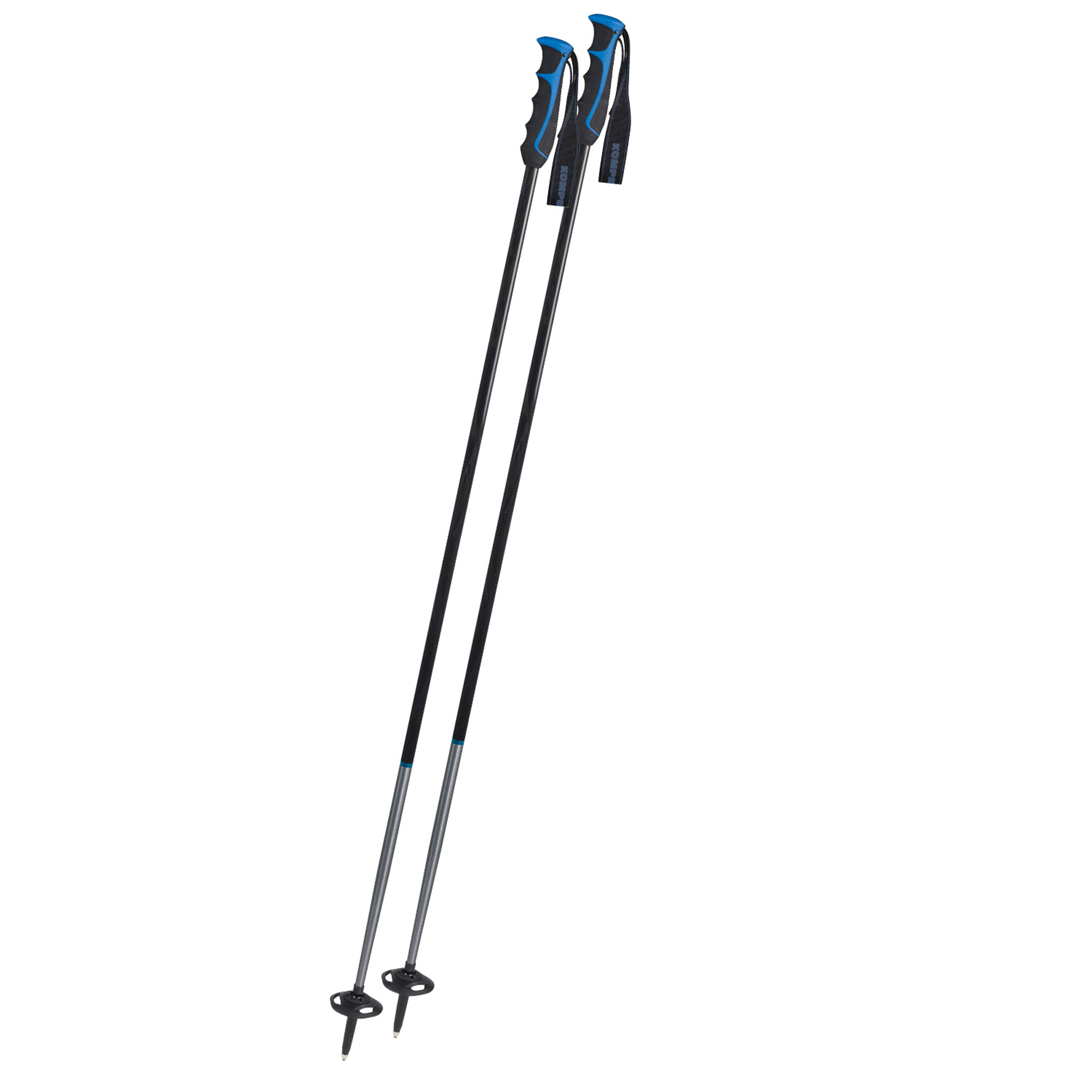 Descent Carbon Rocksleeve
K1482332-10-130
Carbon fixed length pole with very robust and extremely resistant titanal lower part.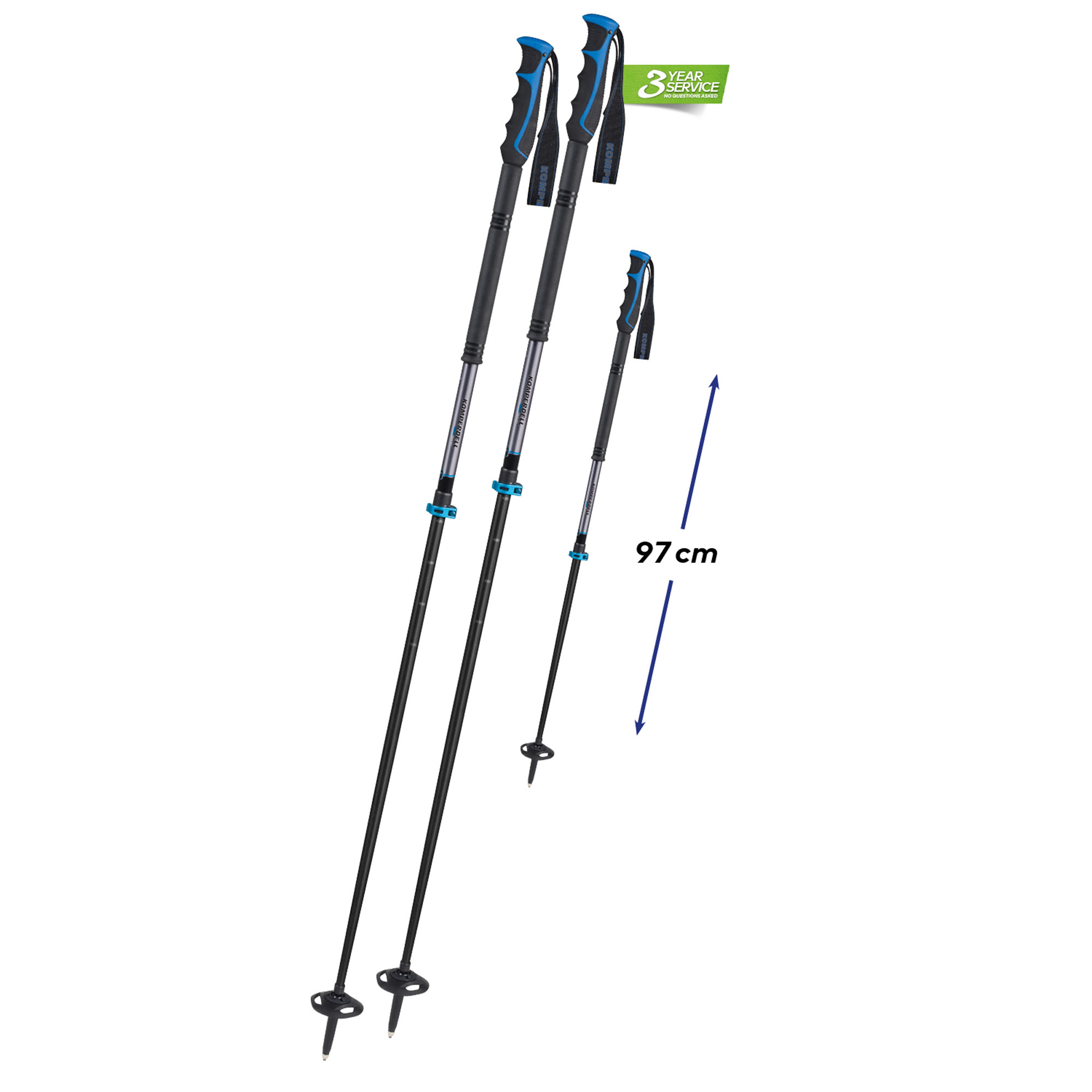 Descent TI Vario
K1842375-12-Tele
Durable and robust - adjustable aluminium pole with high-strength titanium lower part and extended thermo-grip zone.