Worlds lightest snowshoes
THE WORLD´S 1ST SNOWSHOE 100% MADE OF CARBON
50% less weight and incredible traction on ice and hard packed snow. Having half the weight on your feet makes all the difference- each step becomes so much easier you will find it hard to believe, you have to feel it.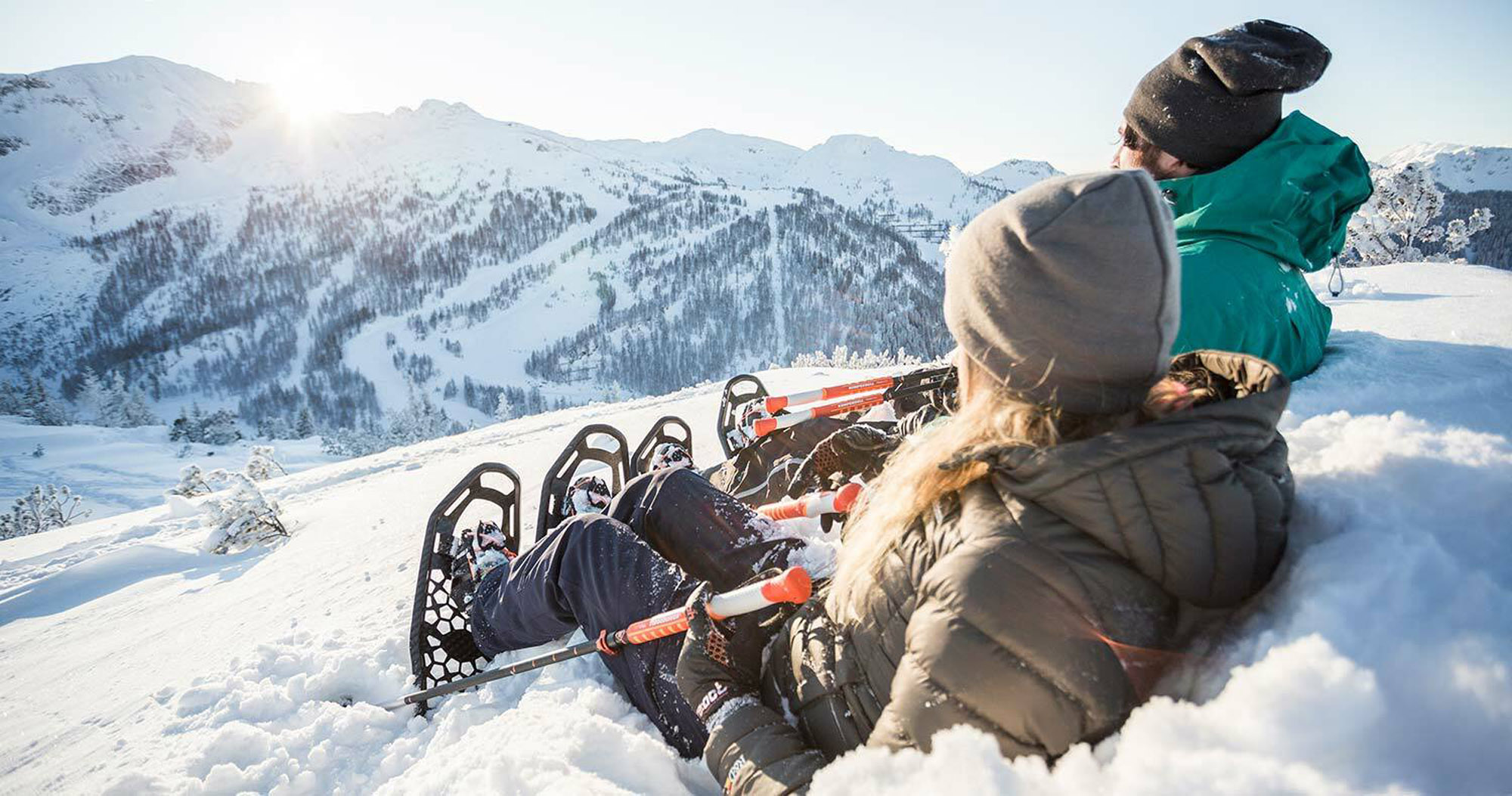 1
100% CARBON
50% lighter- only 691 grams. Pure Carbon, completely made in one piece.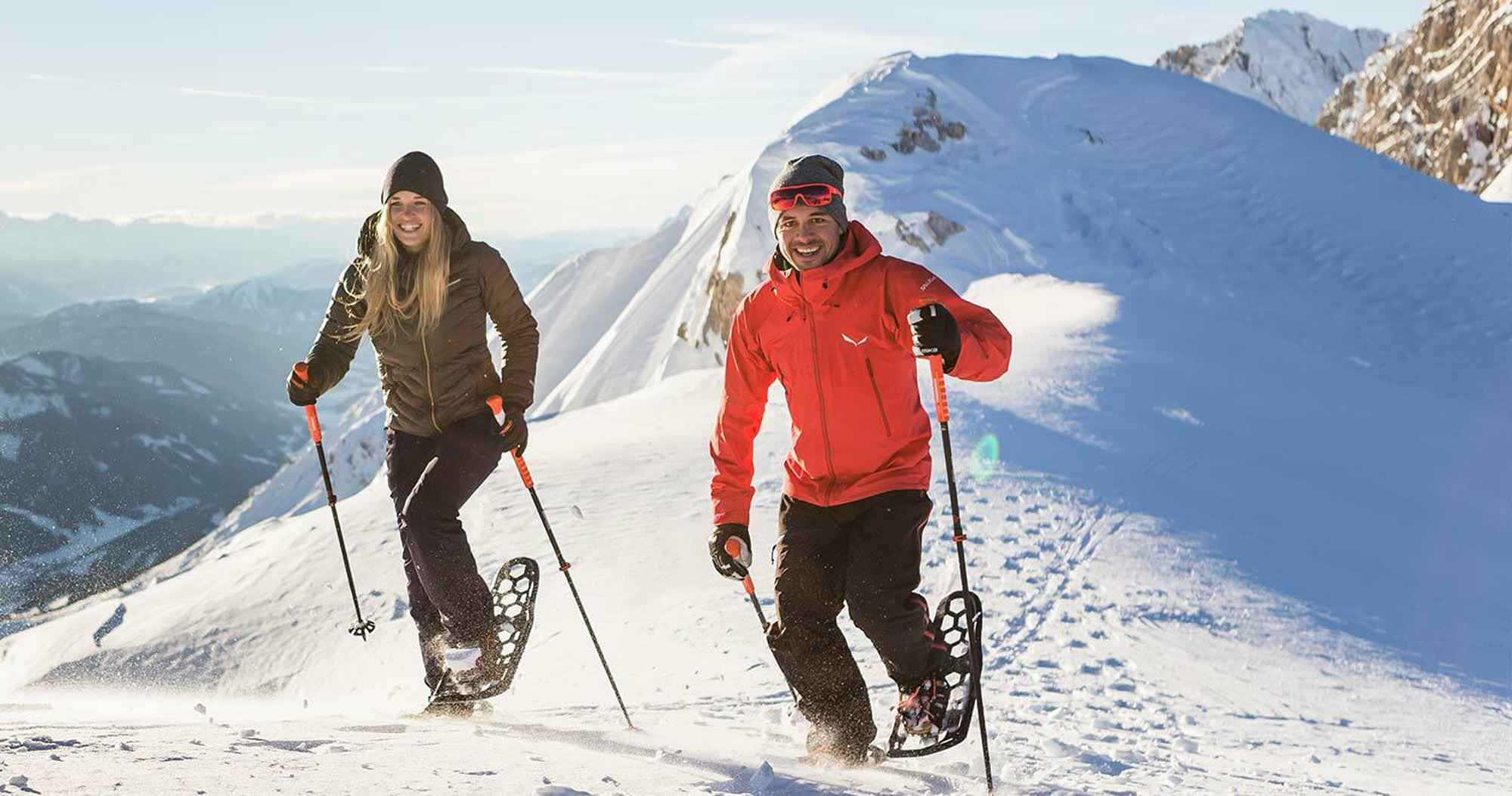 2
EASY STEP-IN BINDING
Guarantees quick entry, neccessary tight fit but still comfortable to wear.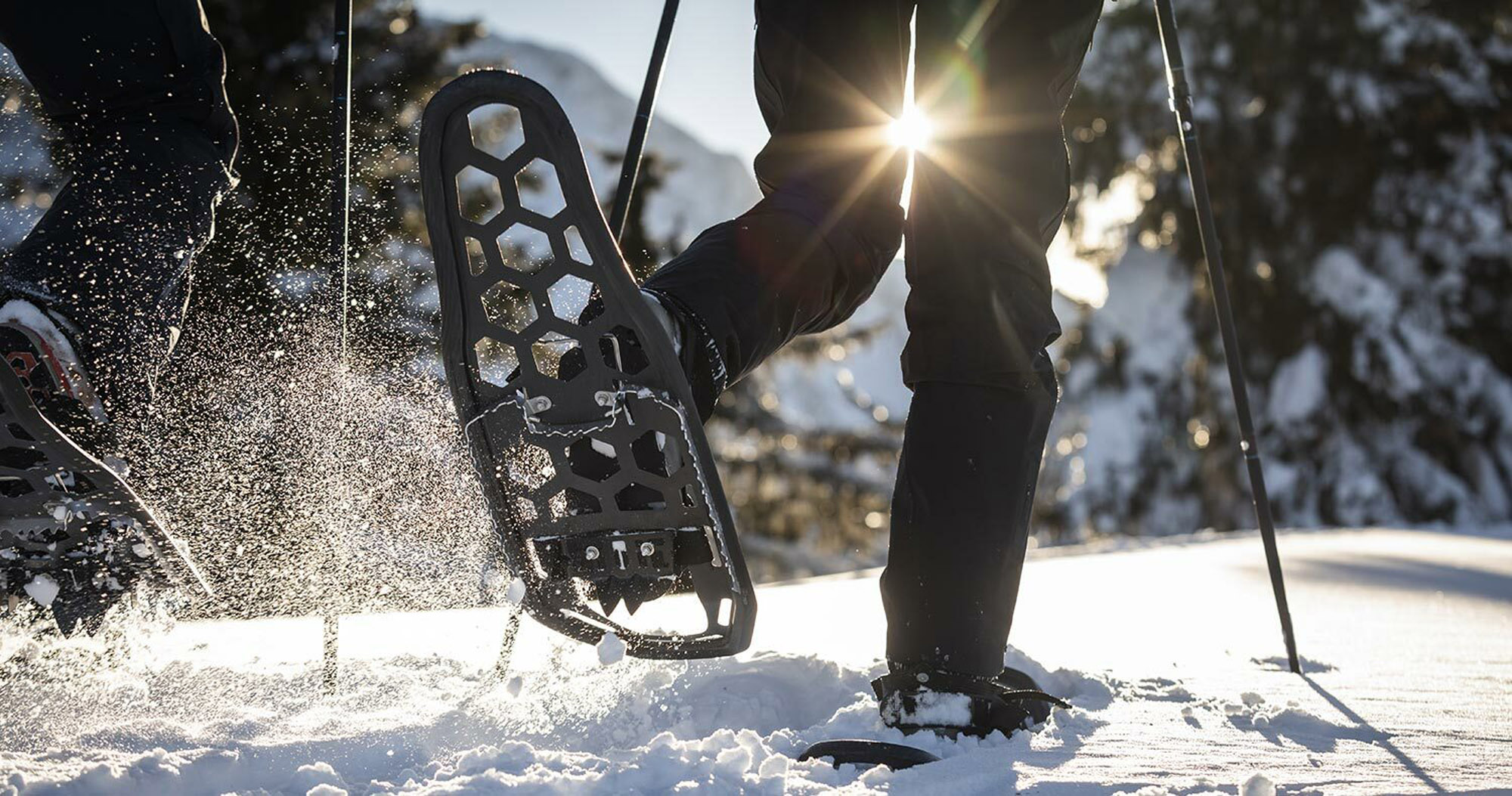 3
3 YEARS FREE REPAIR SERVICE
Easy, quick, uncomplicated without any inquiries.