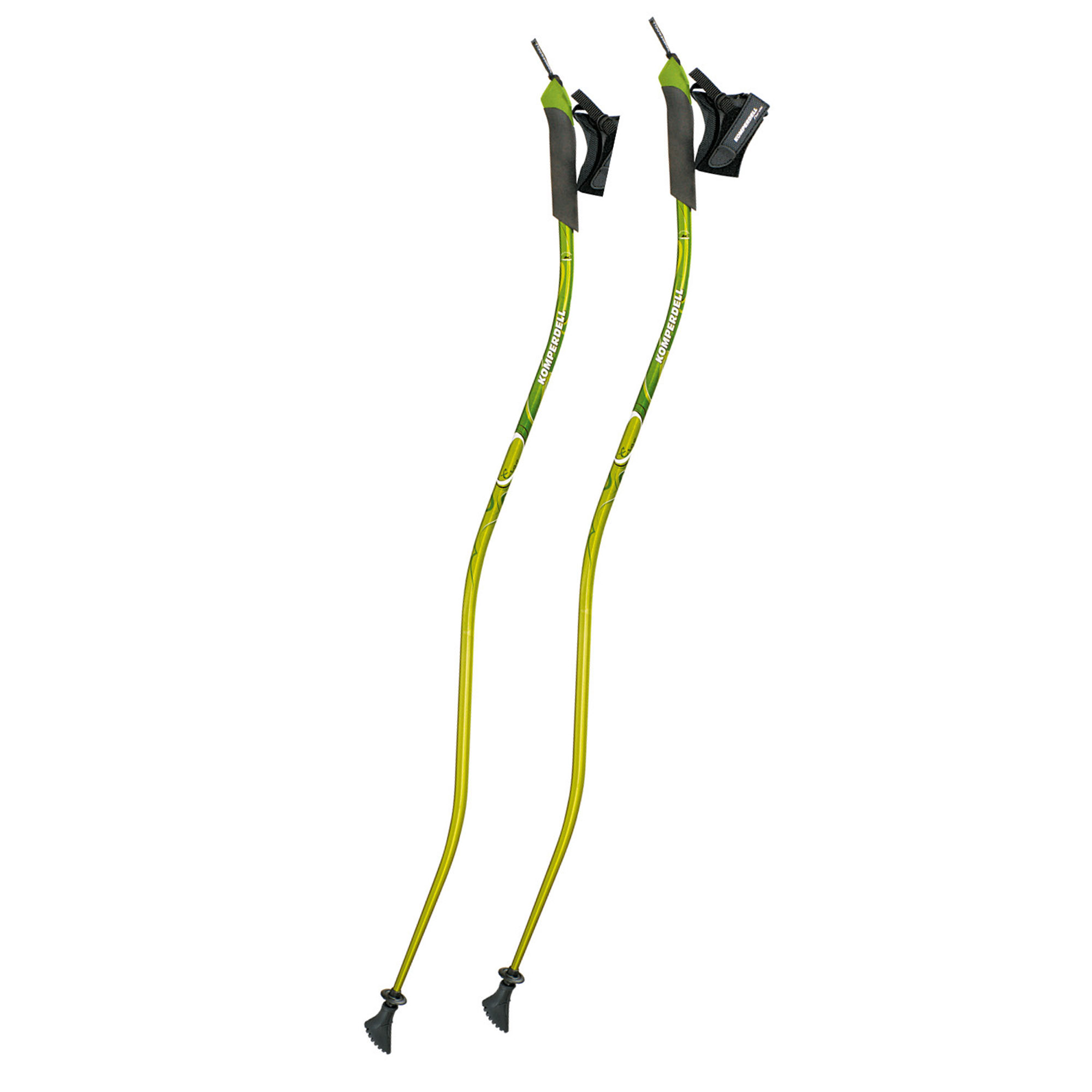 NW Ergo Pole
Product number:
K1382301-48-125
€29.95 *
%
€59.95 *
(50.04% saved)
You can purchase our products online inside Europe.
If your country is not included, you can use our retailer search to find a retailer nearby.
Prompt delivery. Delivery time 3-7 working days.
NW Ergo Pole
Sizes
available in 105-135cm
(in 5cm steps)

Features

Nordic Walking foam grip
aluminium shaft
Click-In strap
vulcanized 2-K Grip Pad - prevents the pole from slipping
Size guide "NW Ergo Pole"
Classic & Touring

| Height | Length of pole |
| --- | --- |
| 140 cm | 110 cm |
| 145 cm | 115 cm |
| 150 cm | 120 cm |
| 155 cm | 125 cm |
| 160 cm | 130 cm |
| 165 cm | 135 cm |
| 170 cm | 140 cm |
| 175 cm | 145 cm |
| 180 cm | 150 cm |
| 185 cm | 155 cm |
| 190 cm | 160 cm |
| 195 cm | 165 cm |
| 200 cm | 170 cm |
Classic & Touring

| Height | Length of pole |
| --- | --- |
| 140 cm | 110 cm |
| 145 cm | 115 cm |
| 150 cm | 120 cm |
| 155 cm | 125 cm |
| 160 cm | 130 cm |
| 165 cm | 135 cm |
| 170 cm | 140 cm |
| 175 cm | 145 cm |
| 180 cm | 150 cm |
| 185 cm | 155 cm |
| 190 cm | 160 cm |
| 195 cm | 165 cm |
| 200 cm | 170 cm |
Nordic Walking

| Height | Length of pole |
| --- | --- |
| 140 - 145 cm | 95 cm |
| 145 -150 cm | 100 cm |
| 150 - 155 cm | 100 cm |
| 155 - 160 cm | 105 cm |
| 160 - 165 cm | 110 cm |
| 165 - 170 cm | 110 cm |
| 170 - 175 cm | 115 cm |
| 175 - 180 cm | 120 cm |
| 180 - 185 cm | 120 cm |
| 185 - 190 cm | 125 cm |
| 190 - 195 cm | 130 cm |
| 195 - 200 cm | 130 - 135 cm |