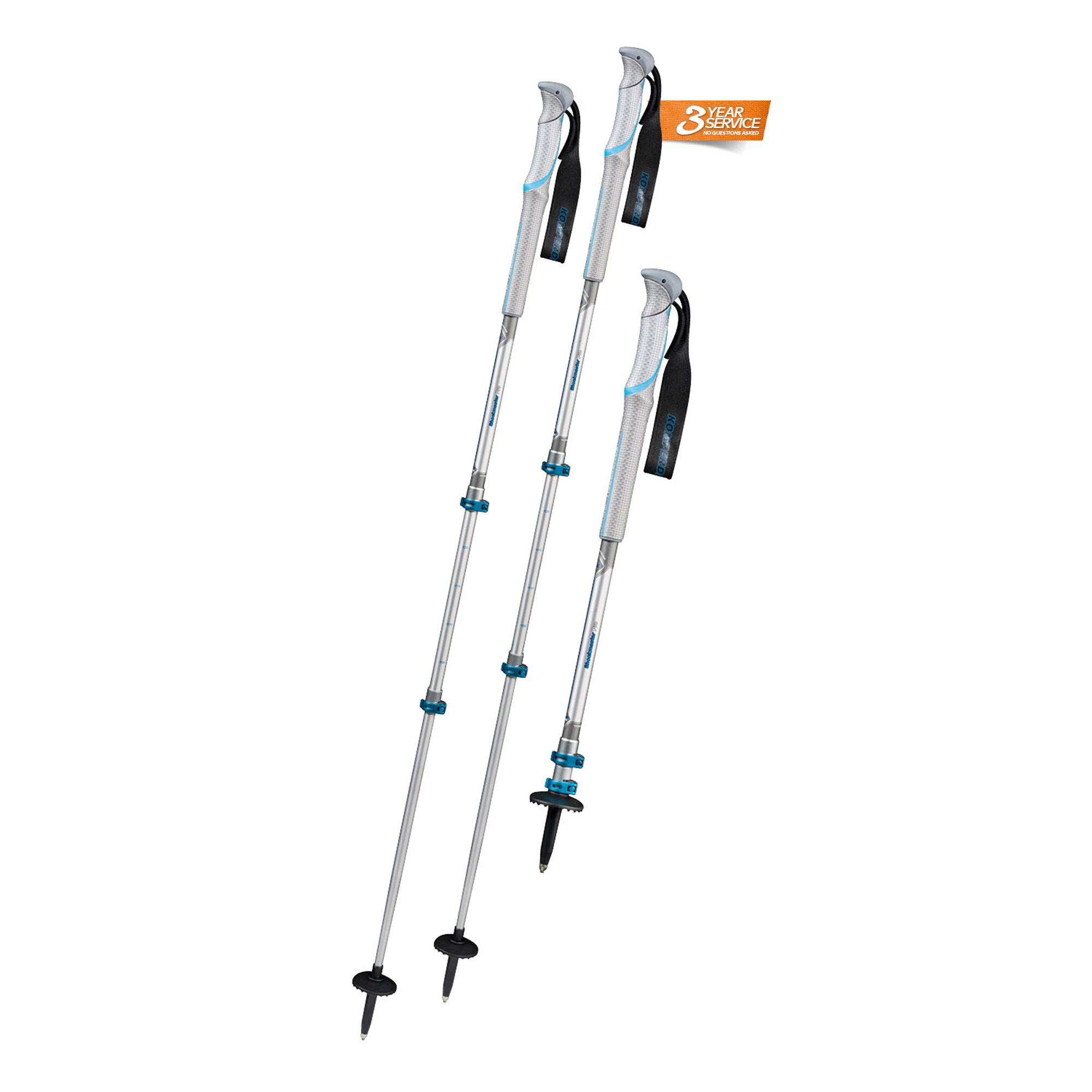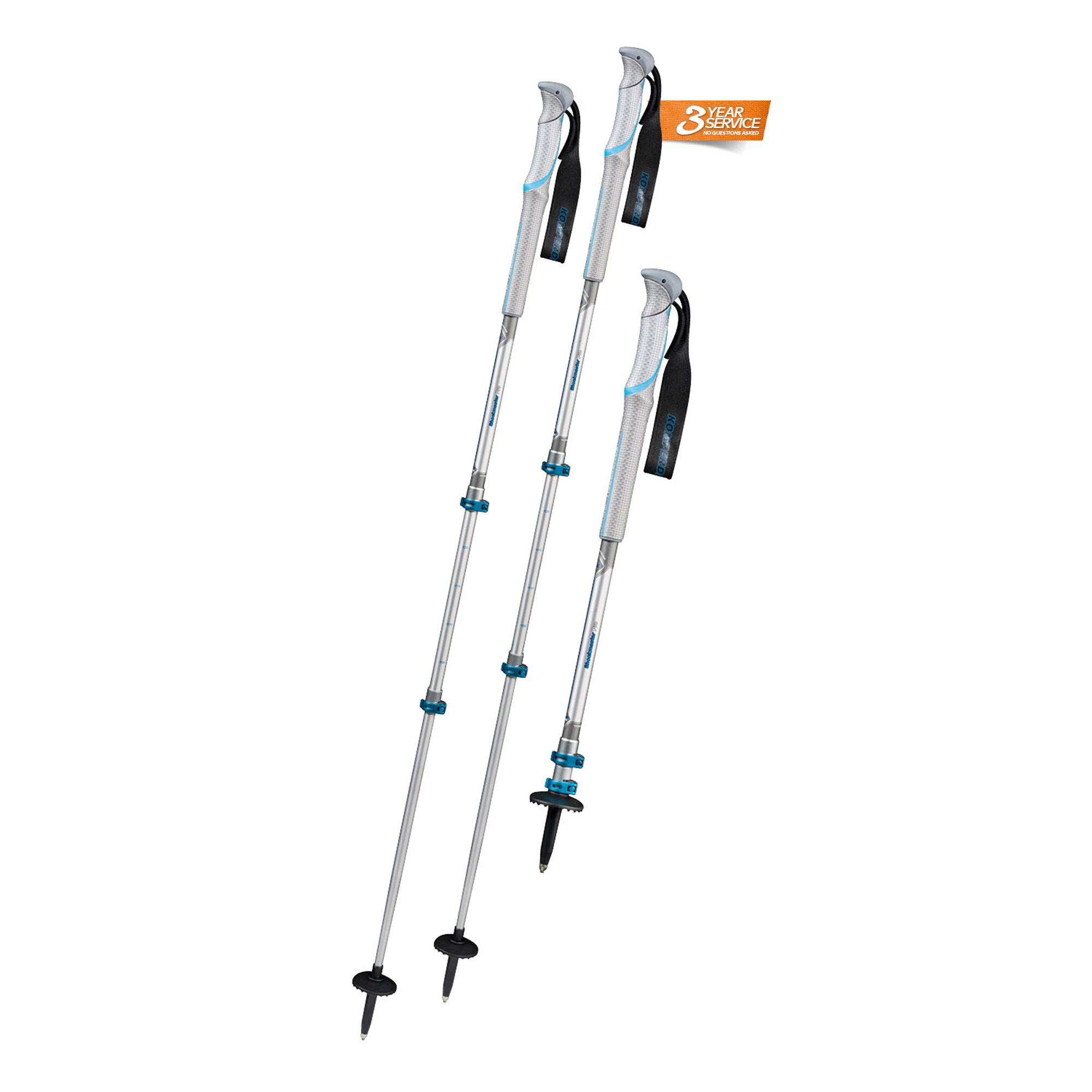 Shockmaster Pro AV
Product number:
K1742352-999-Tele
€79.95 *
%
€99.95 *
(20.01% saved)
You can purchase our products online inside Europe.
If your country is not in included, you can use our retailer search to find a retailer nearby.
Shockmaster Pro AV
Sizes
adjustable from 105-140cm
Features

trail 280 grip with extended grip zone
padded strap
Powerlock 3.0 - our strongest lock made of forged aluminium
vario basket system - easy and quick change
FAQ "Shockmaster Pro AV"
Storage power lock closure
Readjustment of the power lock
Care Instruction
Dry and clean your poles after usage. Always store your telescopic poles in the non-fixed setting! Never use lubricants on or in the shaft or on the locking system! Attention:
Do not use pole if extended beyond the maximum length mark.
Size guide "Shockmaster Pro AV"
Alpine

| Height | Length of pole |
| --- | --- |
| 100 cm | 70 cm |
| 105 cm | 75 cm |
| 110 cm | 80 cm |
| 115 cm | 80 cm |
| 120 cm | 85 cm |
| 125 cm | 90 cm |
| 130 cm | 90 cm |
| 135 cm | 95 cm |
| 140 cm | 95 cm |
| 145 cm | 100 cm |
| 150 cm | 105 cm |
| 155 cm | 105 cm |
| 160 cm | 110 cm |
| 165 cm | 115 cm |
| 170 cm | 120 cm |
| 175 cm | 120 cm |
| 180 cm | 125 cm |
| 185 cm | 130 cm |
| 190 cm | 130 cm |
| 195 cm | 135 cm |
| 200 cm | 140 cm |