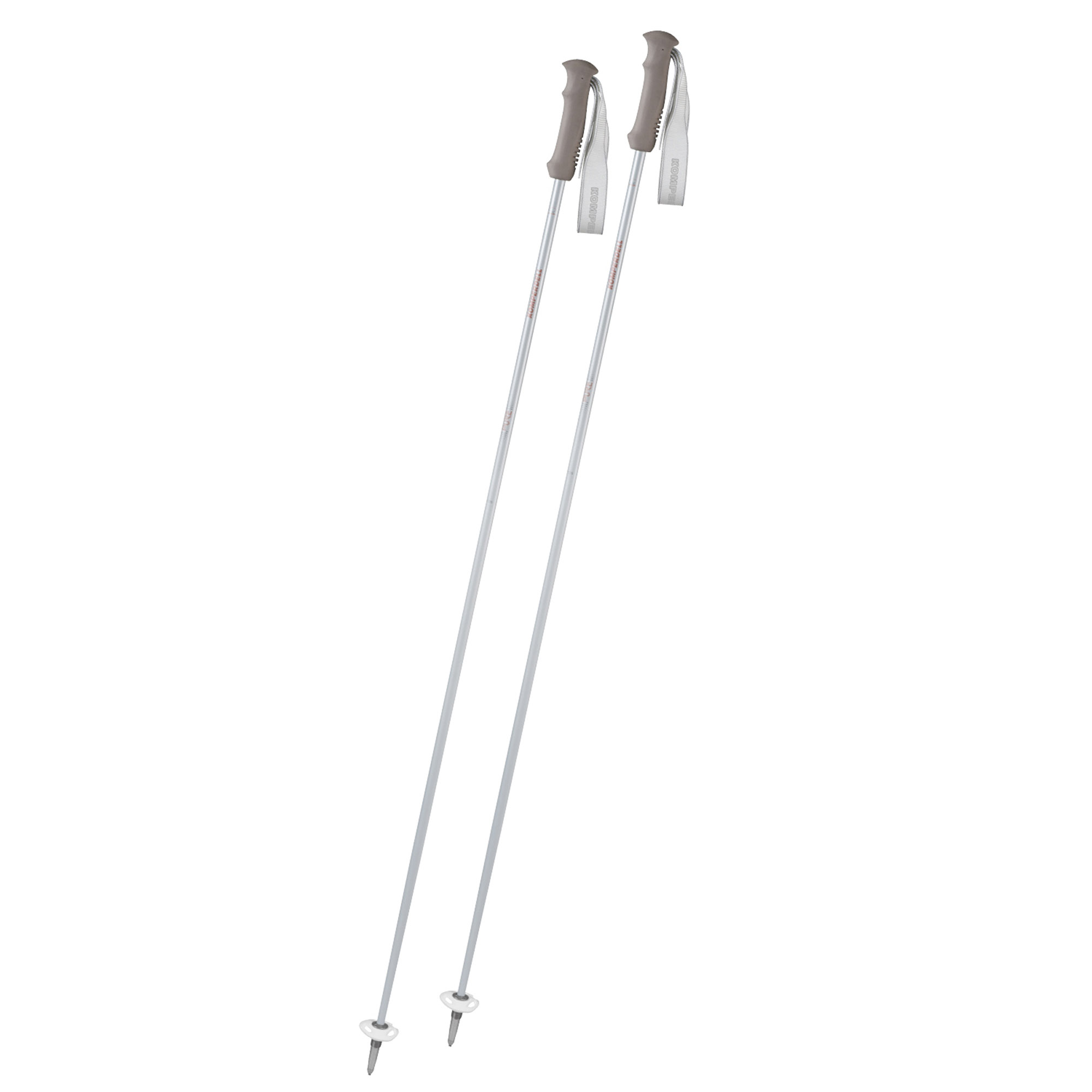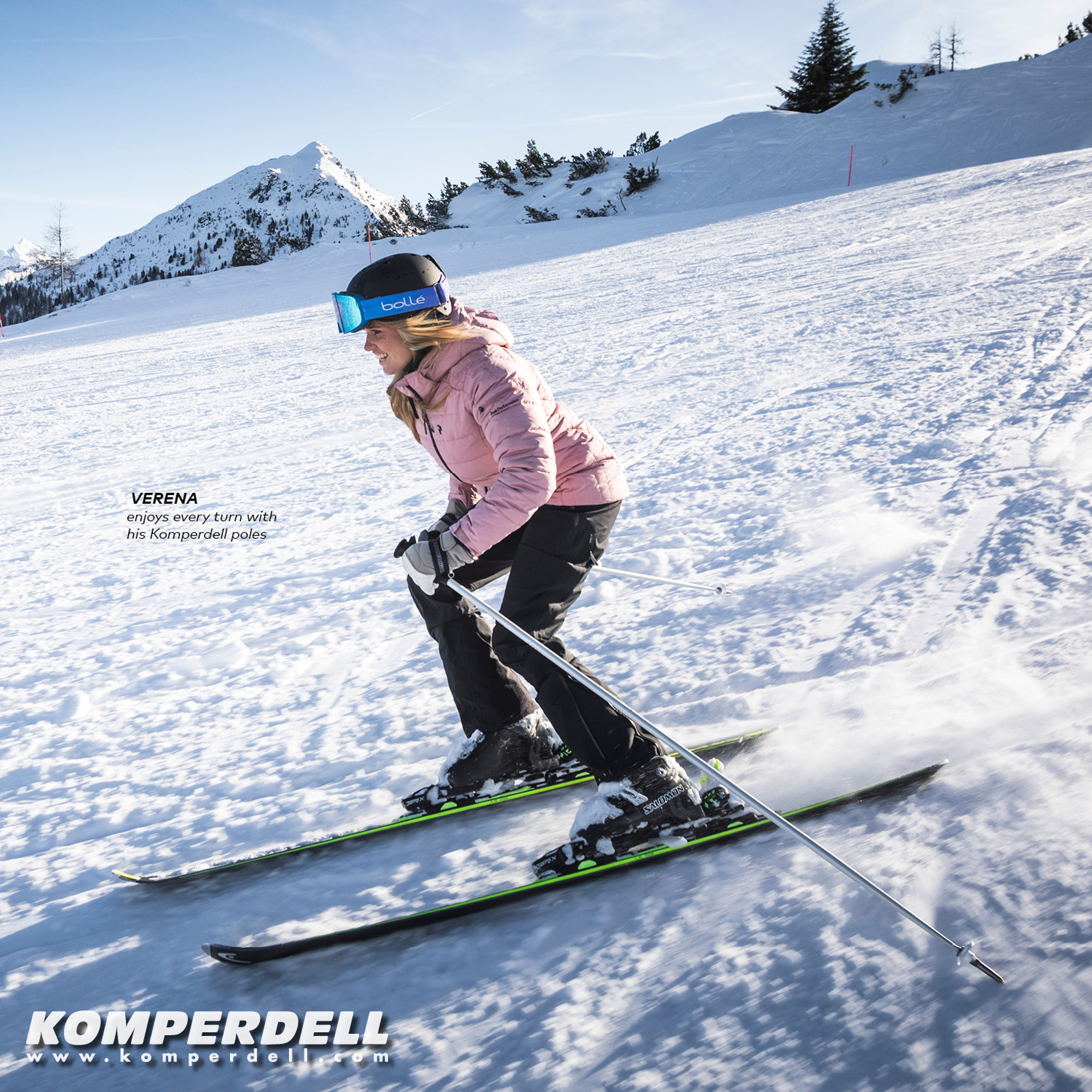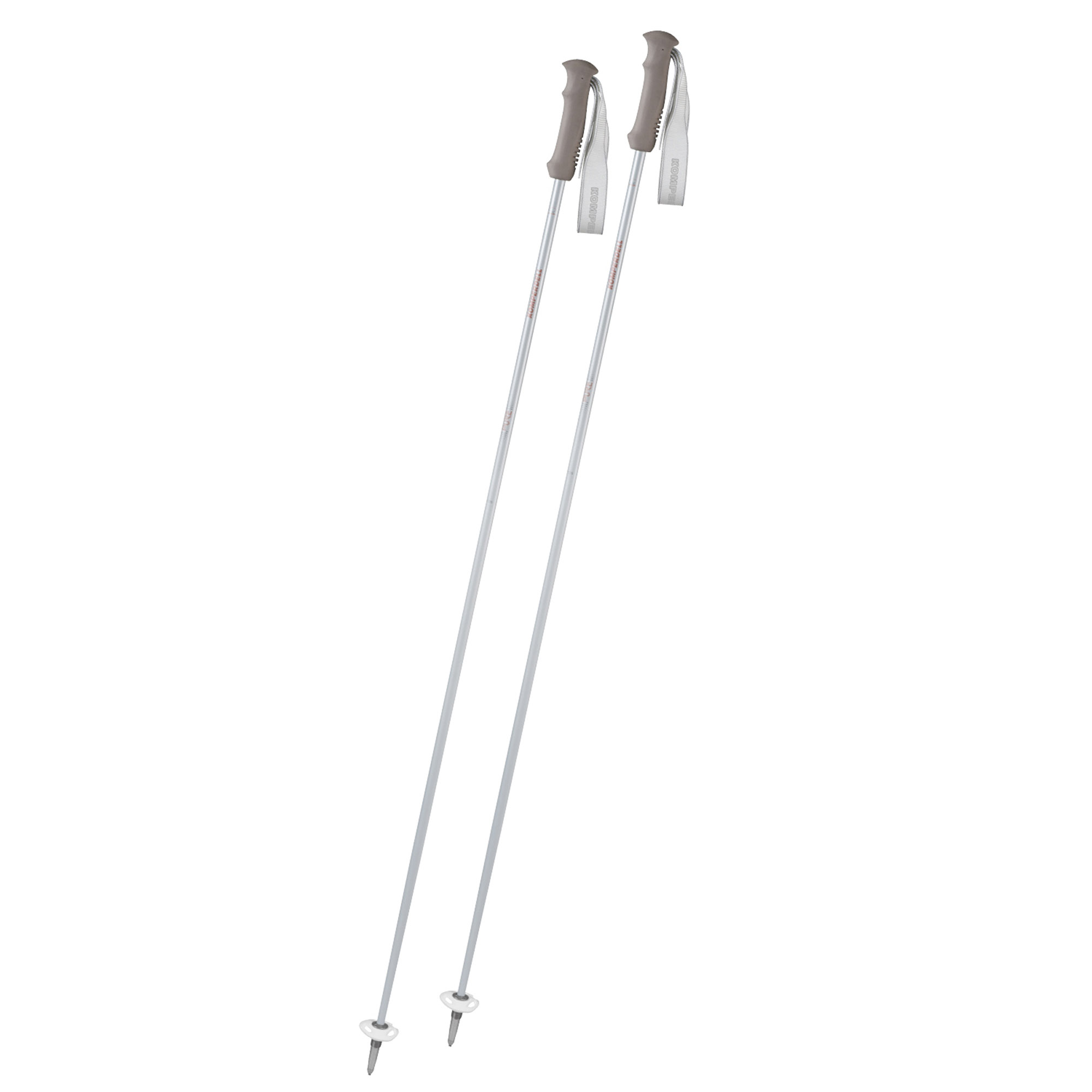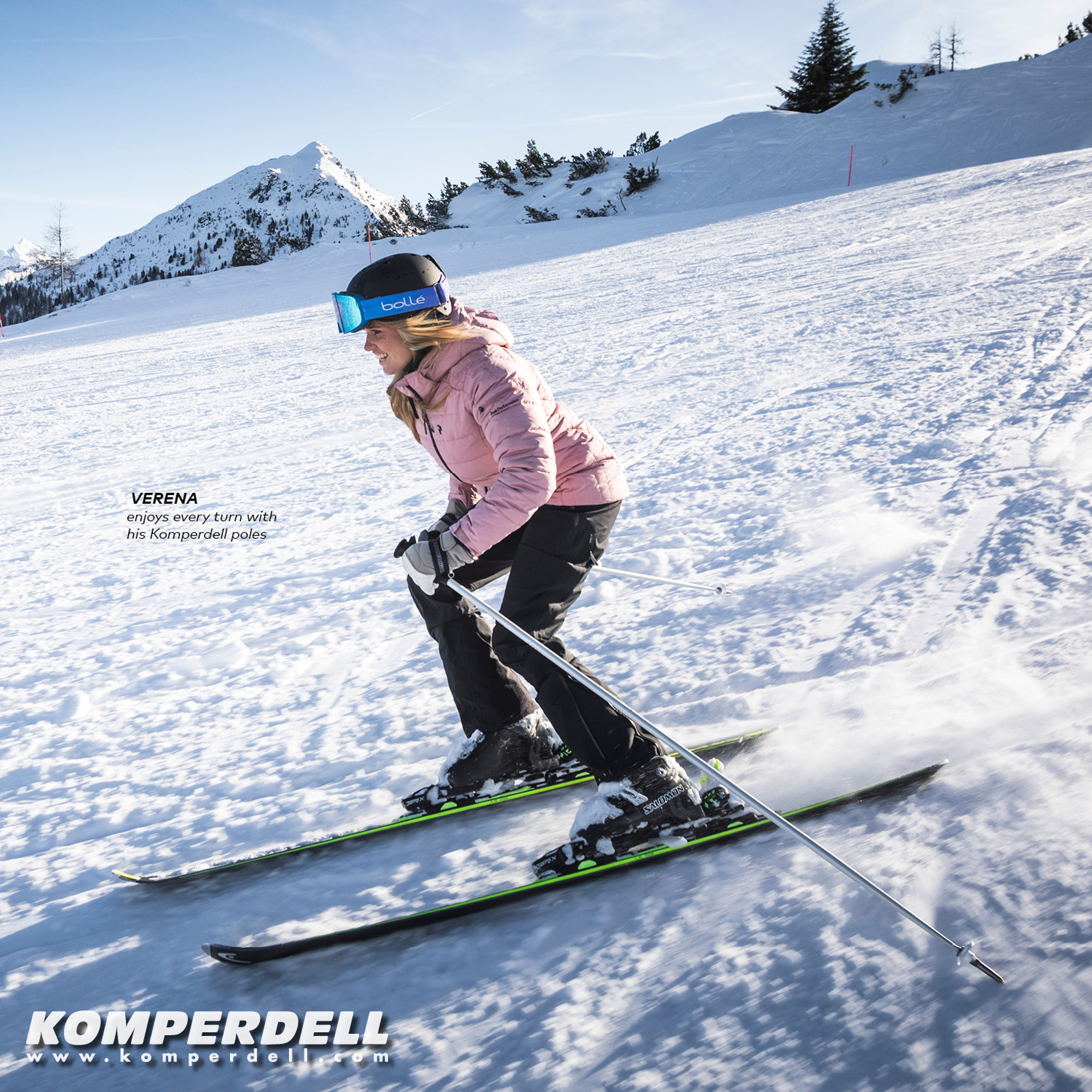 Carbon Pure Pearl
Product number:
K1462219-55-110
You can purchase our products online inside Europe.
If your country is not in included, you can use our retailer search to find a retailer nearby.
Prompt delivery. Delivery time 3-7 working days.
Carbon Pure Pearl
Sizes
available in 110-135cm
(in 5cm steps)

Features

foam pistol grip - lightweight and soft
comfort padded strap - especially soft strap, comfortable to wear
carbon, ∅ 13mm - extremely light
Size guide "Carbon Pure Pearl"
Alpine

| Height | Length of pole |
| --- | --- |
| 100 cm | 70 cm |
| 105 cm | 75 cm |
| 110 cm | 80 cm |
| 115 cm | 80 cm |
| 120 cm | 85 cm |
| 125 cm | 90 cm |
| 130 cm | 90 cm |
| 135 cm | 95 cm |
| 140 cm | 95 cm |
| 145 cm | 100 cm |
| 150 cm | 105 cm |
| 155 cm | 105 cm |
| 160 cm | 110 cm |
| 165 cm | 115 cm |
| 170 cm | 120 cm |
| 175 cm | 120 cm |
| 180 cm | 125 cm |
| 185 cm | 130 cm |
| 190 cm | 130 cm |
| 195 cm | 135 cm |
| 200 cm | 140 cm |