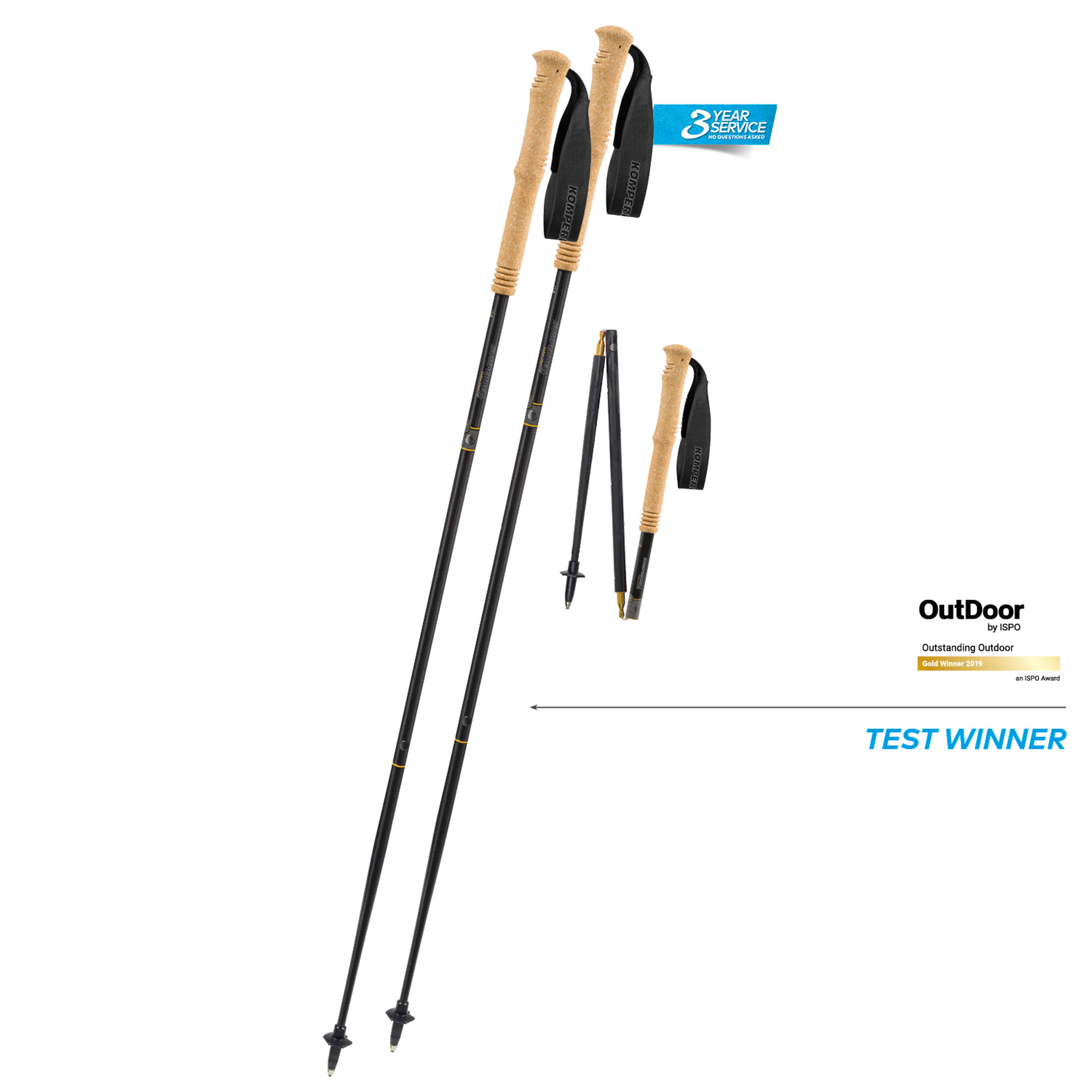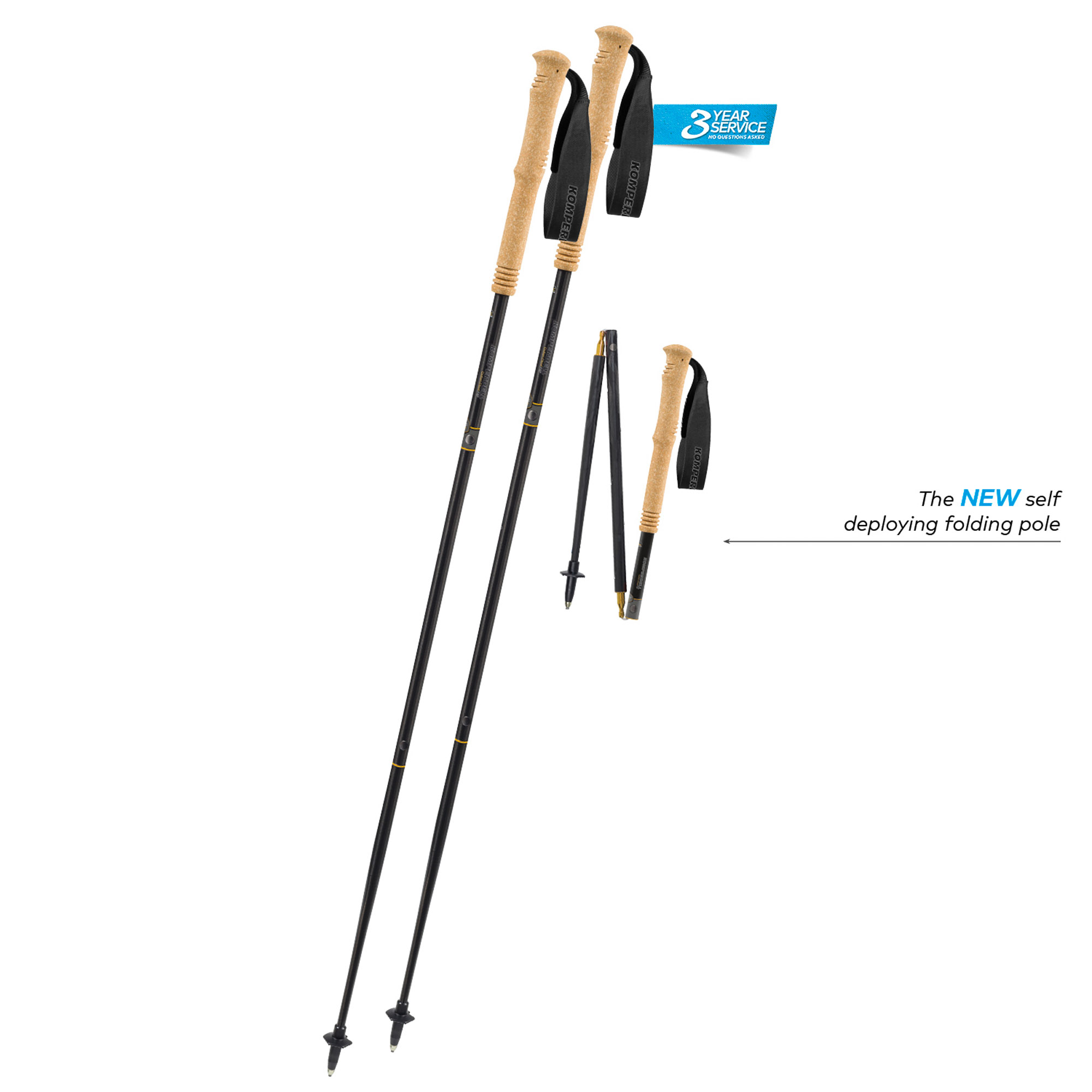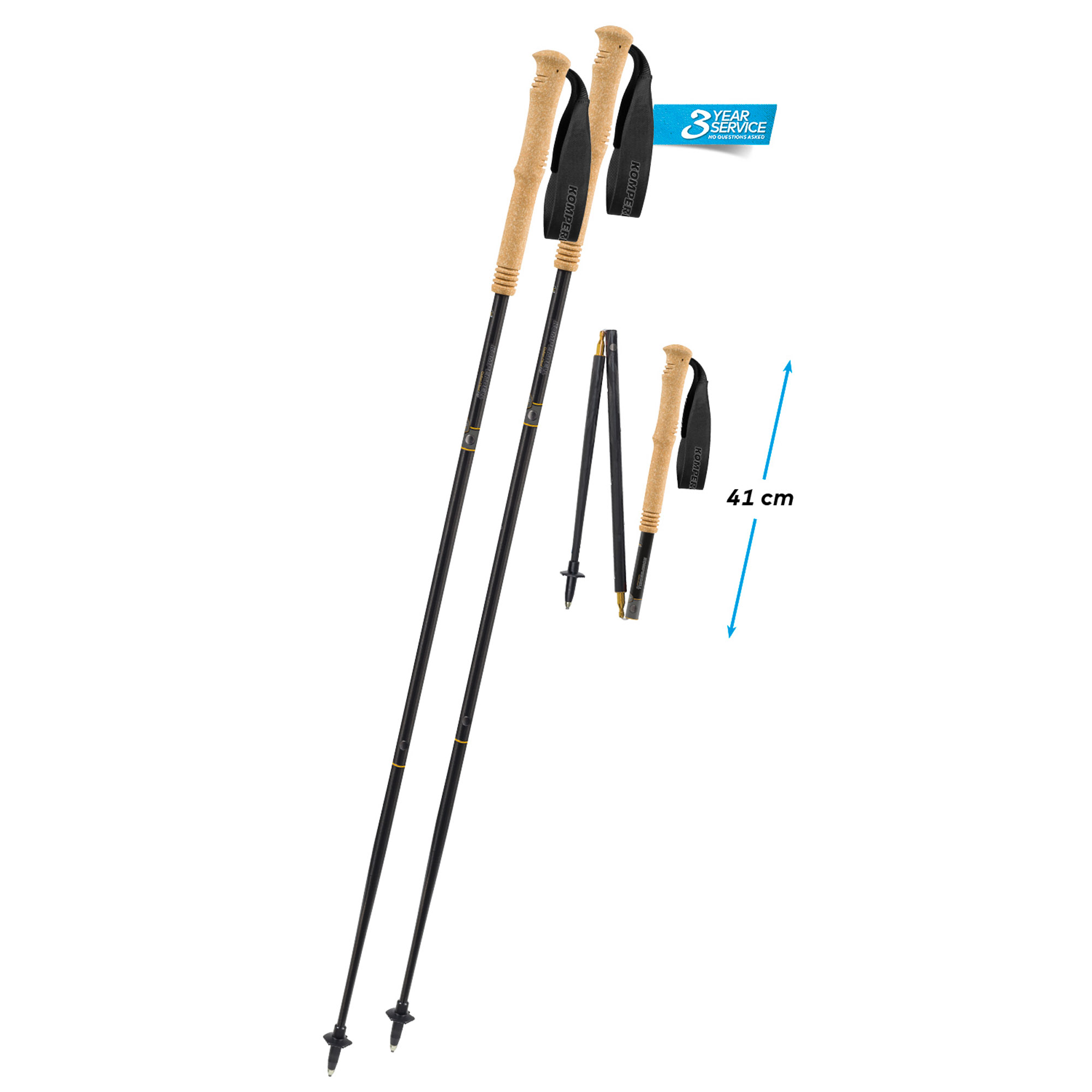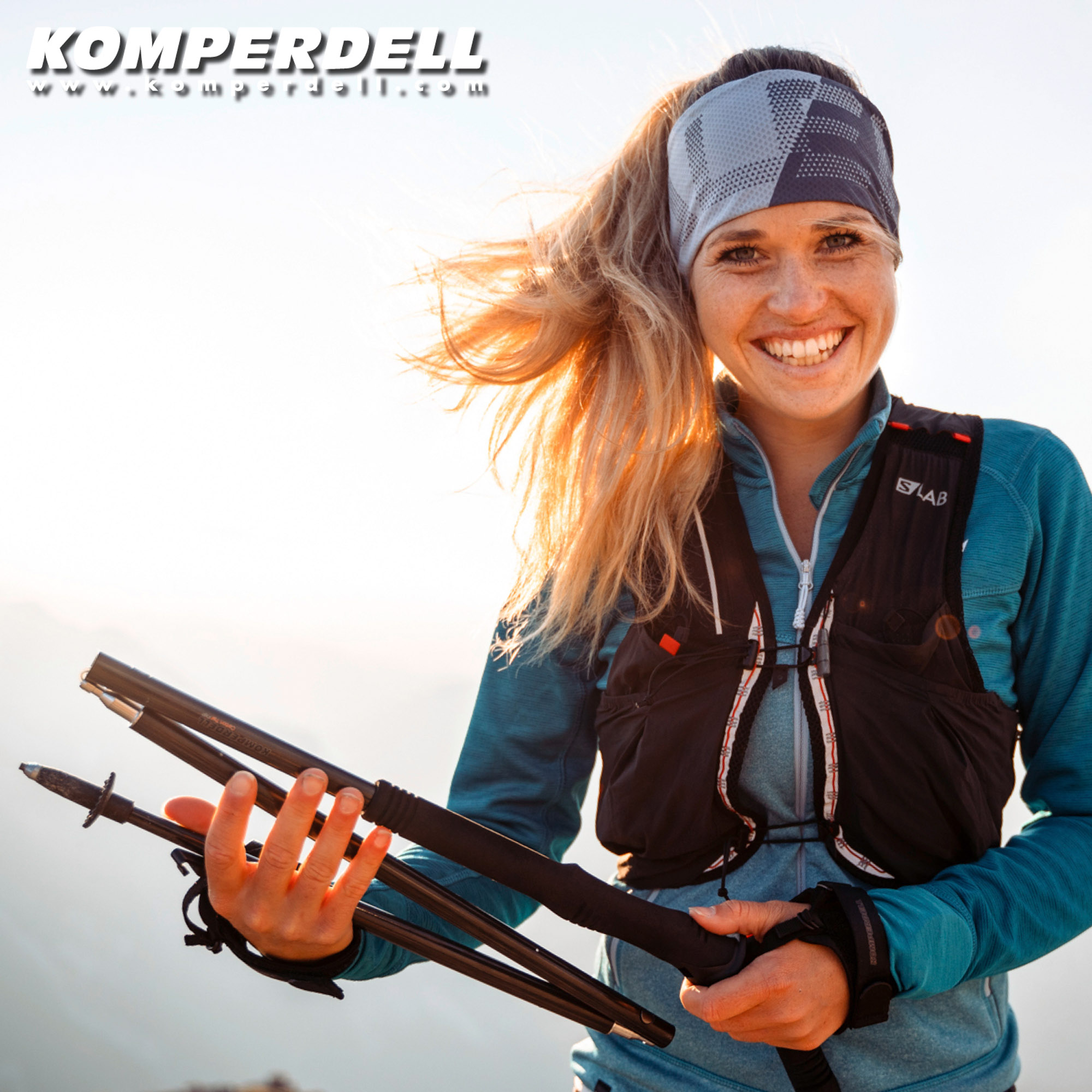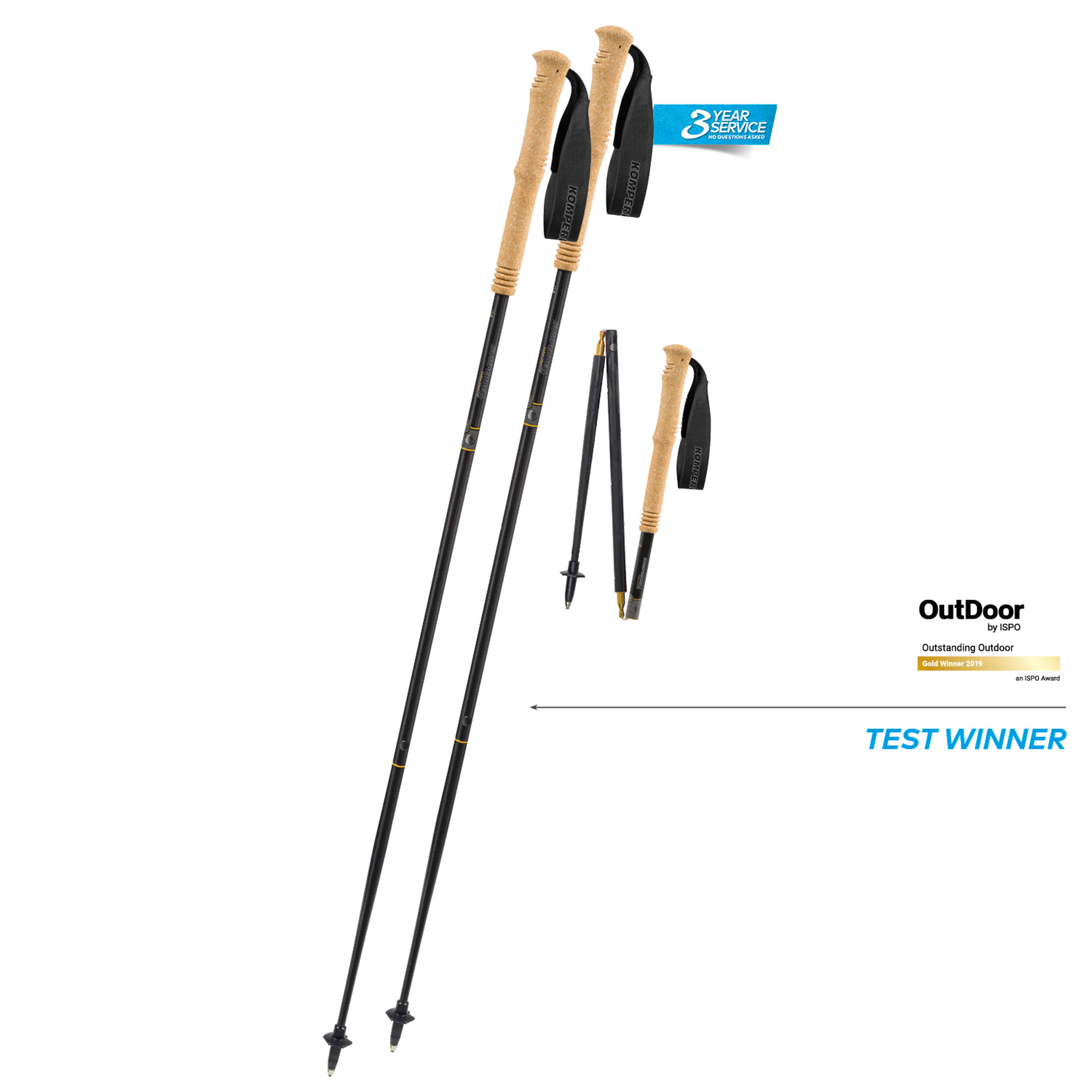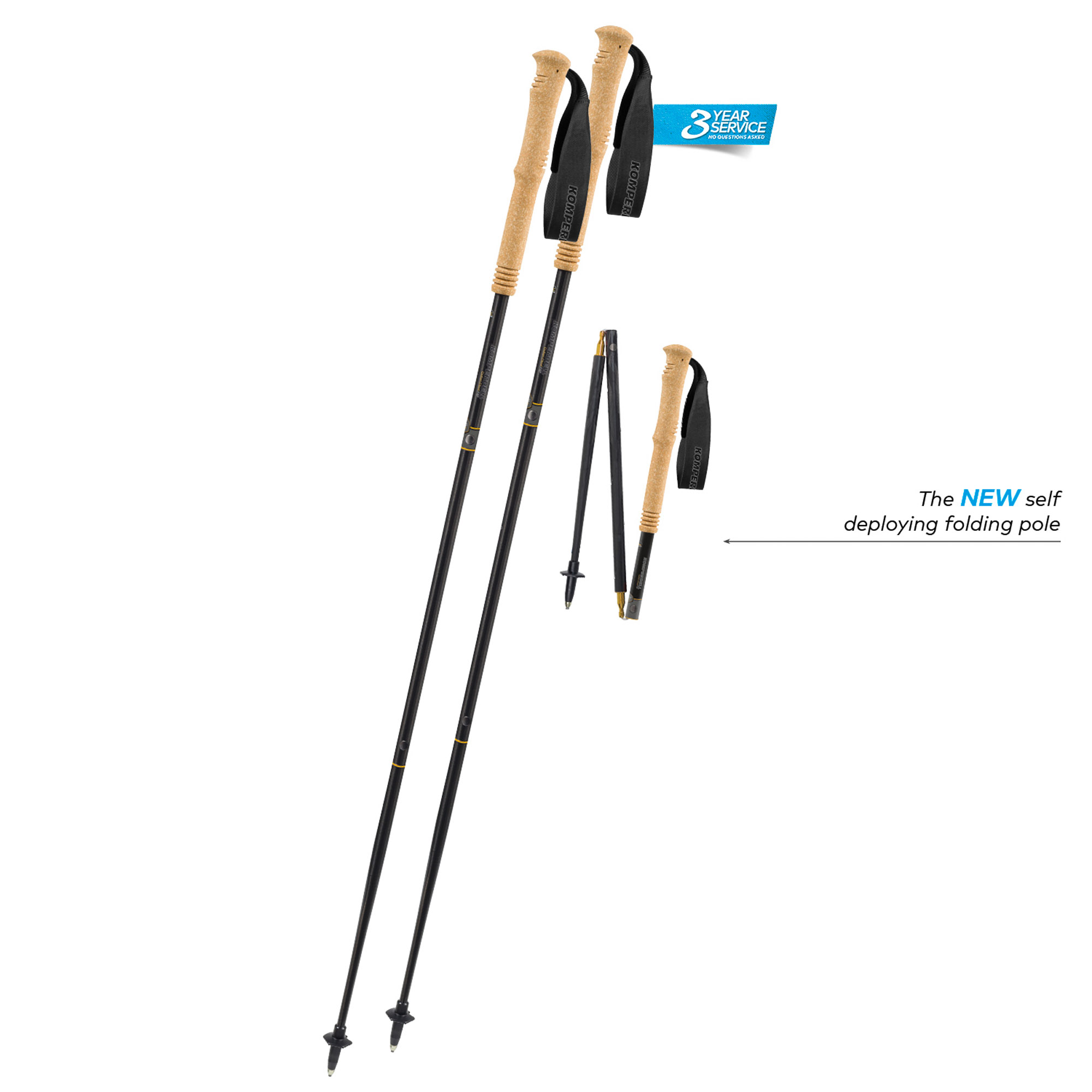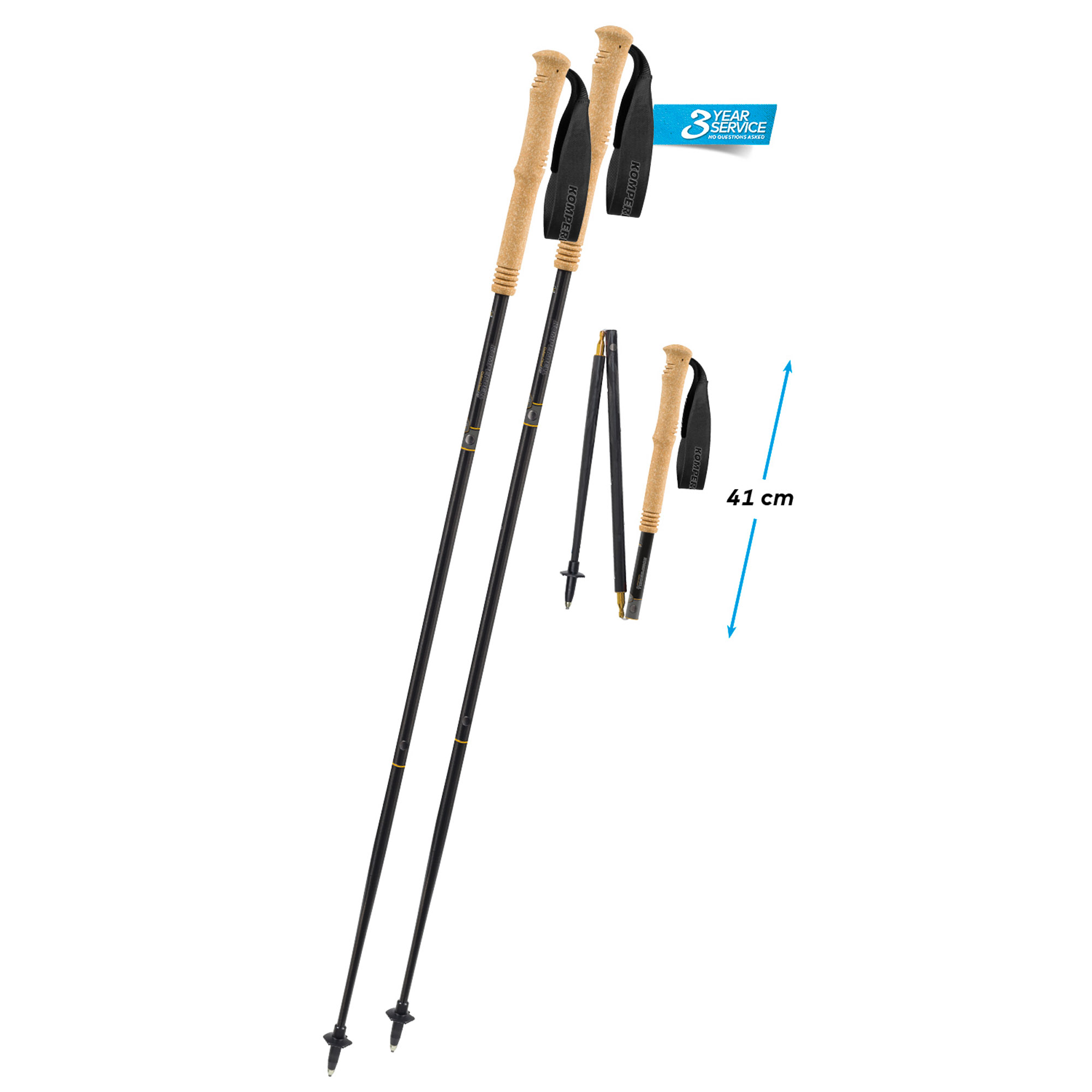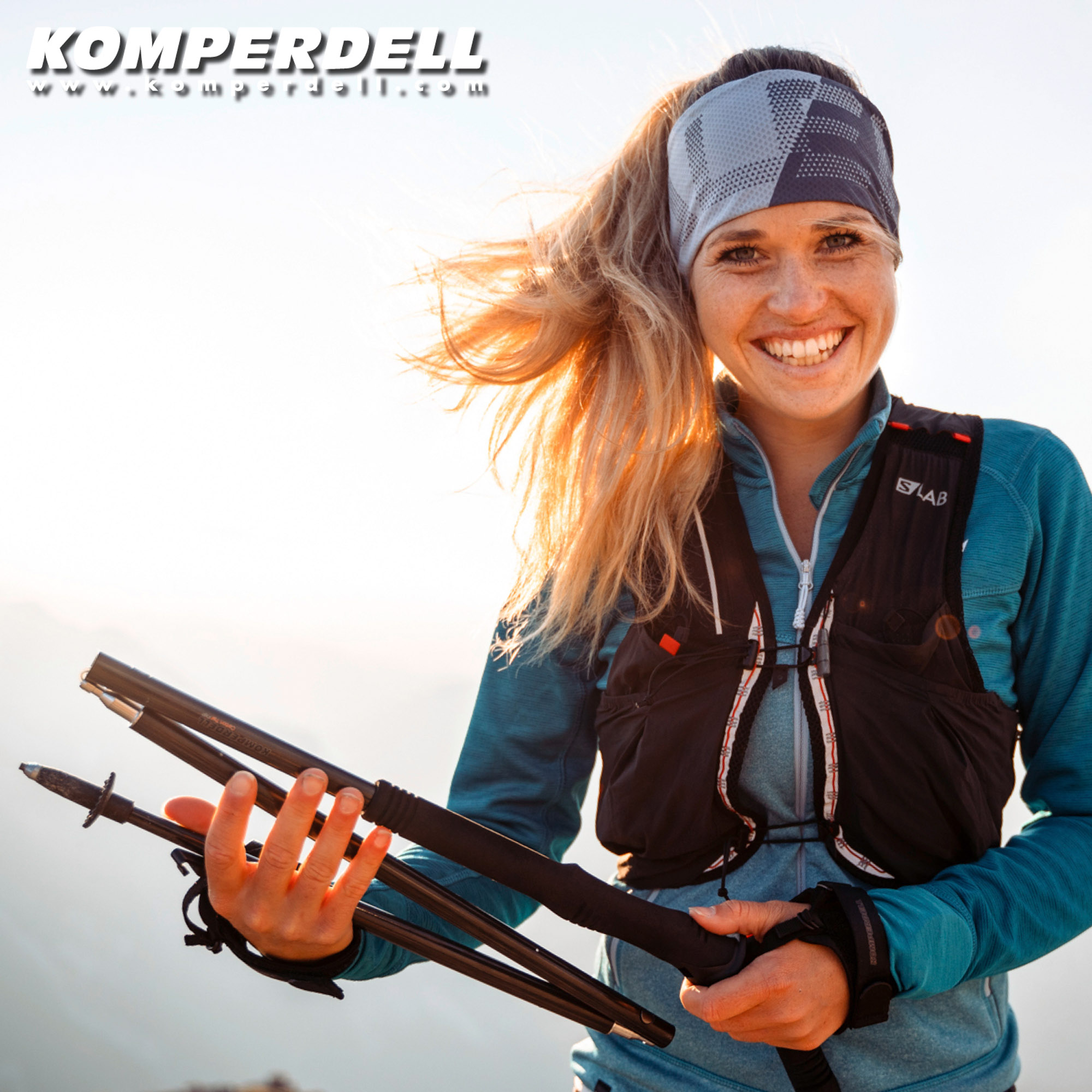 Carbon Cloud-FXP Foldable
Product number:
K1942349-10-105
€129.95 *
%
€159.95 *
(18.76% saved)
You can purchase our products online inside Europe.
If your country is not included, you can use our retailer search to find a retailer nearby.
Prompt delivery. Delivery time 3-7 working days.
Carbon Cloud-FXP Foldable
Sizes

weight: 173g (115cm)

packed size: 41cm

available in 105-135cm

(in 10cm steps)

Features

Trail Pro 245 cork grip - soft and lightweight

extended grip zone for steep terrain
Air Padded strap - our most comfortable strap, padded and woven softly inside for maximum wearing comfort

3-sections: carbon, ∅ 16mm
FXP folding mechanism - the first and only self-deploying mechanism with a solid connection of the individual segments, a mechanical connection and 30% less weight

FAQ "Carbon Cloud-FXP Foldable"
Care Instruction
Dry and clean your poles after usage. Always store your telescopic poles in the non-fixed setting! Never use lubricants on or in the shaft or on the locking system! Attention:
Do not use pole if extended beyond the maximum length mark.
Size guide "Carbon Cloud-FXP Foldable"
Classic & Touring

| Height | Length of pole |
| --- | --- |
| 140 cm | 110 cm |
| 145 cm | 115 cm |
| 150 cm | 120 cm |
| 155 cm | 125 cm |
| 160 cm | 130 cm |
| 165 cm | 135 cm |
| 170 cm | 140 cm |
| 175 cm | 145 cm |
| 180 cm | 150 cm |
| 185 cm | 155 cm |
| 190 cm | 160 cm |
| 195 cm | 165 cm |
| 200 cm | 170 cm |
Classic & Touring

| Height | Length of pole |
| --- | --- |
| 140 cm | 110 cm |
| 145 cm | 115 cm |
| 150 cm | 120 cm |
| 155 cm | 125 cm |
| 160 cm | 130 cm |
| 165 cm | 135 cm |
| 170 cm | 140 cm |
| 175 cm | 145 cm |
| 180 cm | 150 cm |
| 185 cm | 155 cm |
| 190 cm | 160 cm |
| 195 cm | 165 cm |
| 200 cm | 170 cm |
Alpine

| Height | Length of pole |
| --- | --- |
| 100 cm | 70 cm |
| 105 cm | 75 cm |
| 110 cm | 80 cm |
| 115 cm | 80 cm |
| 120 cm | 85 cm |
| 125 cm | 90 cm |
| 130 cm | 90 cm |
| 135 cm | 95 cm |
| 140 cm | 95 cm |
| 145 cm | 100 cm |
| 150 cm | 105 cm |
| 155 cm | 105 cm |
| 160 cm | 110 cm |
| 165 cm | 115 cm |
| 170 cm | 120 cm |
| 175 cm | 120 cm |
| 180 cm | 125 cm |
| 185 cm | 130 cm |
| 190 cm | 130 cm |
| 195 cm | 135 cm |
| 200 cm | 140 cm |